Samsung-M3820DW Printer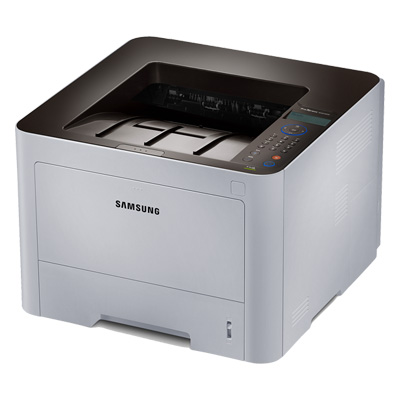 Quality
The robust ProXpress M3820DW features print speeds of up to 40 ppm. Powered by a Cortex™-A5 core processor and 128 MB of memory, it delivers unsurpassed performance for business applications. High performance coupled with ease-of-use enables businesses to accelerate document and image processing for increased efficiency.
Samsung M3820DW Features
Below are just some of the features of this fantastic printer.
Automatic Duplex Printing
Wireless with Wi-Fi Direct
Higher-Quality Print Output
High Speed Printing
Up to 40 pages per minute printing speed.
You can count on American Servco Imaging Systems for all of your Samsung Printer, Copier, and Fax machine needs! Call us today at 1-800-870-9049!