Canon Copier Repair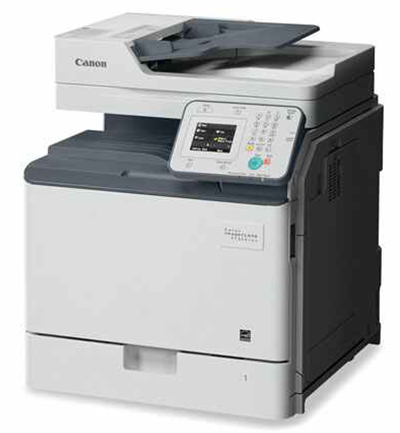 Unabashed experts in the realm of Canon Copier Repair
If you have a Canon Imaging Device (i.e.: Fax, Scanner, Copier, Printer, etc.) we can fix that device for you in the most prompt, efficient and reliable manner possible. American Servco has been fixing Canon Devices for over 17 years and counting. We are experts in Canon Copier Repair, Fax Repair and Printer Repair. The next time you need Canon Copier Repair, Canon Printer or Fax Machine repair just call us. We are the best at what we do.
Aside from being the best Canon Copier Repair and Canon Printer Repair experts you can find, we are also some of the most friendly. Call our helpful customer service department today at 1-800-870-9049.
A little bit about Canon's History
From it's opening in 1955 to the modern imaging devices that it sells today, Canon has become synonymous with commercial and personal imaging systems excellence.
Canon introduced the first personal copier systems in the 1970's and quickly became one of the best brands on the market. A United States company, Canon strives to always produce the best products that money can buy. You cannot go wrong with a Canon Imaging system.
American Servco offers an extensive line of consumer, business-to-business, and industrial digital imaging solutions from Canon and we also provide maintenance and repair for all Canon imaging devices. One thing is for certain: you cannot go wrong with Canon and you cannot go wrong with American Servco as your Canon service specialists. Call us at 1-800-870-9049.
Canon Copier/Printer Sales, Maintenance and Leasing
American Servco sells and leases Canon Copiers, Printers and Multi-Function devices. We can work within your budget to figure out a leasing plan which is right for you or sell you a system outright. Even though we are primarily a service company, part of that service is solving our customer's needs, which sometimes means that we need to get you a system quickly. We have all of the knowledge, resources and tools to get you a machine in the quickest amount of time possible.
Don't hesitate to call call us for any of your Canon Copier Repair or system procurement needs.
American SERVCO Imaging Systems, Inc. designs copier maintenance and repair programs specifically to meet each of our customers needs. We have programs that cover only the labor required to maintain the copier / copiers throughout the year all the way up to programs that are all inclusive to cover all parts, all labor and all supplies (excluding paper & staples) needed to operate the units for the year
You can count on us for all of your Canon Copier Repair, Fax Machine and Printers machine needs! Call us today at 1-800-870-9049!