Brother Copier Repair and Service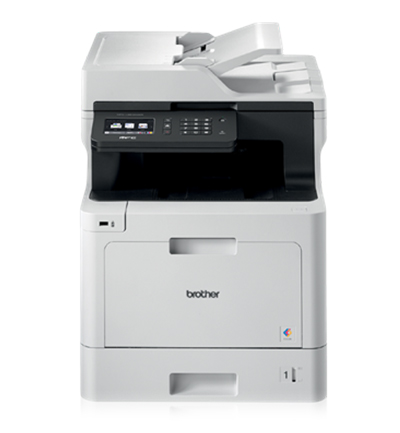 Do you have a Brother Copier that needs service or repair. We are your Brother Copier Repair experts. We pride ourselves on being your personal Brother Copier Repair Gurus! Whether you need just a simple bit of maintenance or a complete copier "once-over". We are your Brother Copier Repair masters!
American SERVCO Imaging Systems, Inc. designs copier maintenance and repair programs specifically to meet each of our customers needs. We have programs that cover only the labor required to maintain the copier / copiers throughout the year all the way up to programs that are all inclusive to cover all parts, all labor and all supplies (excludes paper & staples) needed to operate the units for the year
We are able to design an on-site service program specifically tailored for your company. Whether you choose to have your copiers repaired on an as-needed basis at our starting rate of $72.50 plus parts and the time starts when the technician arrives or if you prefer an annual service program, we can assist you and your company with that too.
A little bit of Brother History
The Brother corporation headquartered in Nagoya, Japan was founded in 1908, incorporated since 1934 and has been a proud maker of office hardware and other devices ever since. While most people have probably heard of Brother's P-Touch © label maker, many people may not be familiar with Brother's fantastic line of Printer's, MFC's and other imaging systems. The Brother Corporation makes some of the best typewriter's in the world as well.
Throughout the past century, Brother has had a commitment to excellence with all of it's office machines (including typewriter's). American Servco is proud to offer a full line of Brother Printer's, Brother Copiers and Brother Fax Machine's.
American Servco can fix virtually any Brother Printer or Brother Copier issue you have, in addition we have extended maintenance contracts to assist you in keeping them up and running and/or provide you with the means to replace them.
The next time you need Brother Printer Repair or Brother Copier Repair or service please call American Servco we have the knowledge, skill and experience to fix your Brother imaging device right … the first time. Call American Servco at 1-800-870-9049.