Covina Copiers, Printer and Fax Machine Repair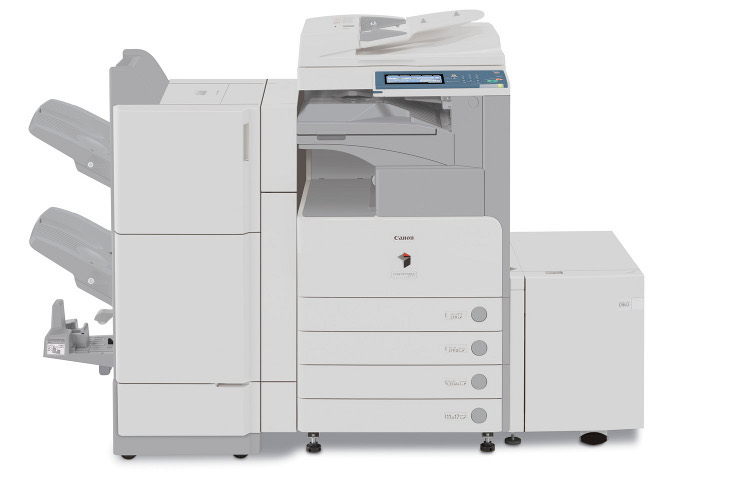 We have been serving the Covina area for years.
At American Servco Imaging Systems in Covina we have been doing Canon, HP and Ricoh copier repair and maintenance for the last two decades. We have the most capable staff in the industry and the most qualifications of any copier repair vendor. American Servco Imaging Systems in Covina is one of the most trusted leaders in our field and in Covina.
Here are some of the benefits to expect from American SERVCO:
*All Parts – Includes roller, fusers, PM (maintenance) Kits, electronic boards etc.. Did you know that a lot of companies exclude rollers and maintenance kits as supply items and exclude them from their agreements? In addition there are also companies that exclude electronic components………it makes you wonder just what they do cover.
*Same Day Service – American SERVCO responds to all of our service calls within 8 working hours and strives to maintain a 4 hour response time to all our customers both large and small……….by the way – no extra charge for the 4 hour response.
*All Supplies – In our all inclusive programs we cover all supplies (except paper & staples) required to operate your unit. This includes Drums, Developers, Rollers and Toner.
*Budgeting – You know exactly what your annual cost of maintaining your copier / copiers will be for the entire year………no hidden cost which allows you to maintain a more accurate budget and spend your valuable time attending to more important matters.
*Inventory / Usage Assistance – American SERVCO will provide you with a list of equipment under our service programs by make, model, serial number, current meter reading and location each year. This is especially important to companies that have multiple locations.
Once again, these are only a few of the benefits from using a service program from American SERVCO Imaging Systems, Inc.
Again, why choose us?
We have been trusted to provide the best Imaging Systems solutions for: Toshiba, Canon, Panasonic, Mita, Kyocera, Lanier, Gestetner, Kyocera Mita, Ricoh, Sharp, Mita and most other major brands for so long we cannot remember doing anything else. We have everything you need for all of your office imaging product needs. We provide Copier/Fax/Printer repair as well as service. With the speed of business moving at such a rapid pace and the economy the way that it is, can you afford not to have the best possible people ready to help you at a moment's notice.
To summarize: Longevity, Expert Sales, Expert Maintenance, Expert Knowledge and the skill to get the job done right. American Service Imaging Systems is your one stop shop for all your copier repair, fax repair and printer repair needs.
Call us today at: 1-800-870-9049.